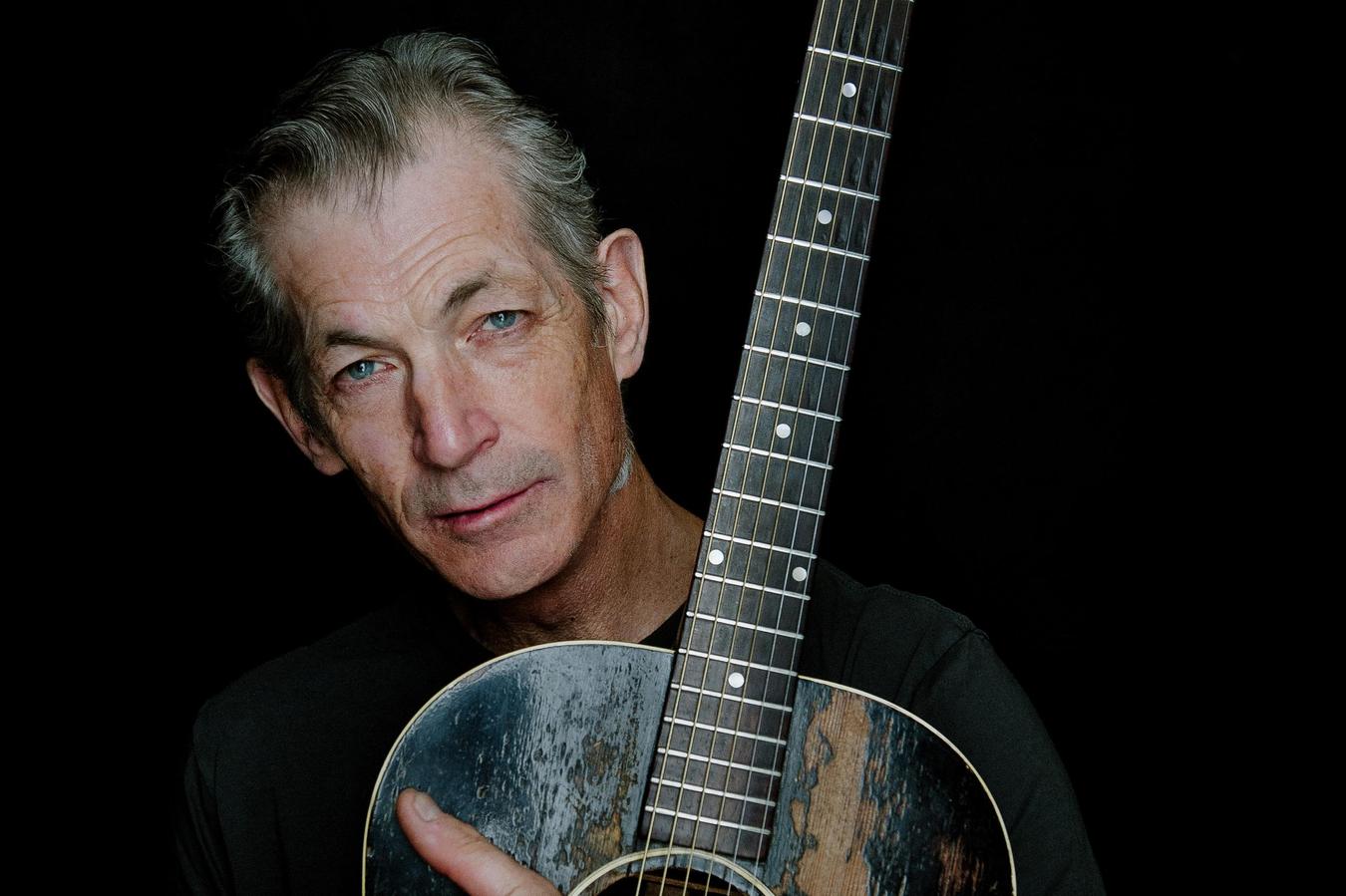 If you're 62 years-old, homeless by choice in Nashville TN, and trying to find a place for your music, what would you expect the next moment to bring?
In Douglas Seegers' case, the next moment brought a street vendor friend and two Swedish TV hosts to his side of the street and the rest, as the cliche goes, is history. That history by-the-way now includes an exploded Facebook profile, a gold album, and tour contracts. It goes to show what a little serendipity can blossom into when you're prepared for it.
Seegers' breakthrough single is "Going Down To The River." While the lyrics are not exactly full of novelty, the delivery is nothing short of breath-taking. Leaving aside the version recorded in (no-less-than Johnny Cash's old) studio, see below the original "live set", with the slightly stunned hosts (themselves artists if I'm not mistaken) crouched on the side of a nameless street. I am reminded of an Ian McKellen Magneto strumming the guitar, anguished and gushing about the guilt from mangling his best friend's spinal cord. Maybe it doesn't bring to your mind any imagery remotely like that – but Seegers' voice and accent is definitely something that resonates for a long while after you've left that number. And given the unlikely, seemingly fairytale back-drop – I'd say anything is possible.
Doug Seegers plays St. David's Historic Sanctuary on March 18 at 12:00 AM.