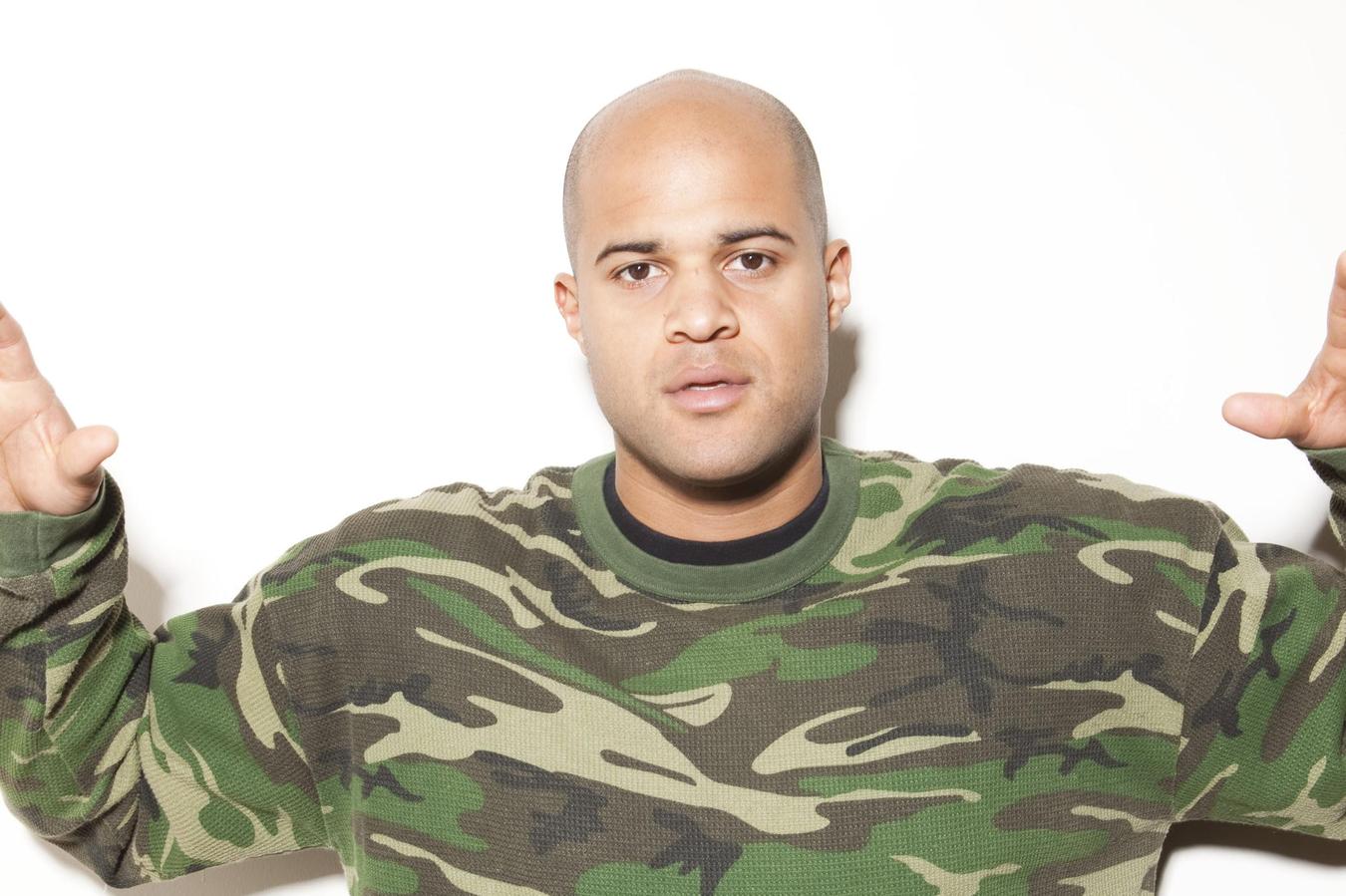 Baltimore – If you've listened to Radiolab, you may consider me "Straight Outta Johns Hopkins". My point is, I seldom listen to hip-hop or rap. That's pretty much established given my record with classical, instrumental, folk and other genres. Yes. All the soft stuff. So y'all have no reason to believe that I have any basis to recommend outside of those realms, much less my opinion when I say this song is good.
But there it is. My lack of historical appreciation for rap apparently doesn't hinder the universality of music like the impermeable genre definitions and Pandora channels do. In "Rain," you're herded along by the rhythm to simmering build-ups toward each chorus, the cold/factual foreground grievances that change while the same theme plays out underneath (which I can guess but never confirm that it was meant to signify a social backdrop that hardly improved while manifold problems surface). The contents aside, the '90s, video-game construction of the song is just, well, apropos. The album is from 2012, but as long as it's new to you, it shouldn't matter. Homeboy Sandman was also featured on Perspective, another song that I liked a lot.
Homeboy Sandman will be at the Empire Garage at 10:30PM on March 20.